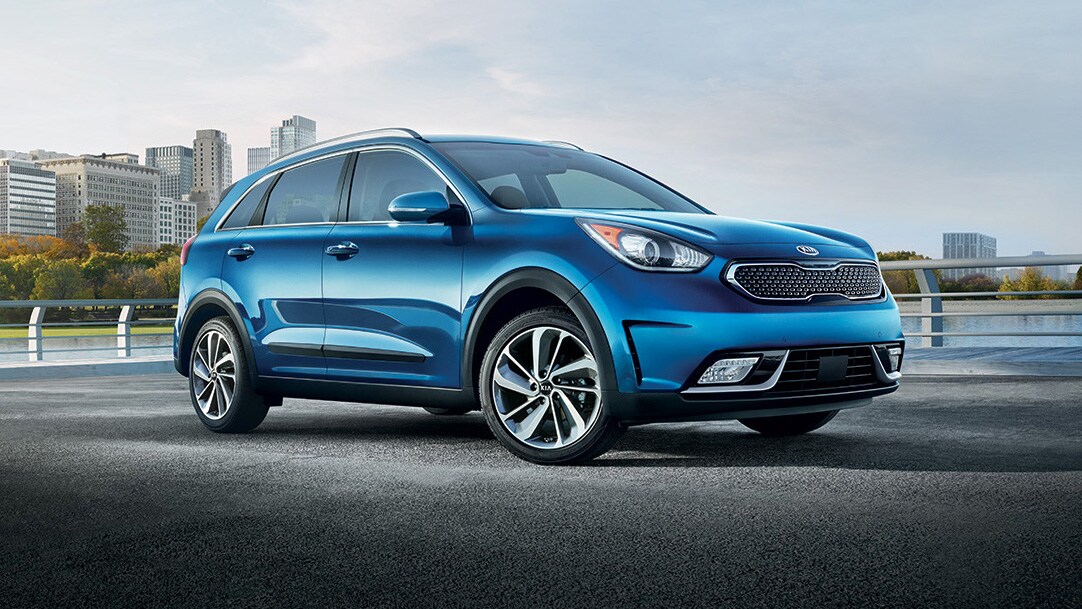 Kia Certified Pre-Owned
Are you prepared to buy another family vehicle? Kia Certified Pre-Owned vehicles come with many quality benefits not found during a typically used car purchase. Upon purchasing a Kia Certified car, you will be able to receive a welcome package from Kia of Alliance! This package details the additional coverage that's provided as well as Roadside Assistance and Towing / Rental / Breakdown coverage. Kia Pre-Owned vehicles provide you with peace of mind and assurance that you are purchasing a quality used car. We are the car dealerships in Alliance, Ohio, that can prove you are investing in a quality product.
Kia of Alliance keeps a massive inventory at our Kia dealership near you with an assortment of dependable cars. All of the Kia CPO cars sold at Kia of Alliance have been thoroughly inspected prior to being offered to our customers. We can offer the highest quality automobiles in the area because of our Kia Certified Warranty and level of customer care. You will not have to worry about an inadvertent purchase of a faulty vehicle when you choose from the selection at our Ford dealership. Every car for sale at our car dealership near you is proven safe to drive and will have plenty of life for you to experience. With lots of exceptional models for sale at our Kia dealership in Alliance, you are sure to find a vehicle that exceeds what you are looking for. Stop by the Kia of Alliance location in person to view our vast selection in person. You will be able to meet our well-known, friendly sales team, and take a closer look at our inventory!
Why Buy Certified
Of course, there is a question that will probably come at some point in our conversation with you, but we want to talk about it now. Why buy certified? People want to know the difference between pre-owned and certified pre-owned at our dealership. Our answer is always about how reliable and safe they are since they are Kia certified. Every car that's accepted must pass a 164-point inspection by our technicians before it can qualify as a Kia Certified Pre-Owned car.
One of the other things that you can count on is our assistance! We offer a great 24-Hour Roadside Assistance to help you after the purchase of your vehicle. Buyers of Kia Certified Pre-Owned automobiles are covered 24 hours a day and seven days a week by our Unlimited Mile Roadside Assistance Program. We want to prove that we care about more than car sales. We want to positively impact our community by helping our customers.
If you have questions or concerns that you would like to voice to our staff members, we will be here to answer the call. We can help you make a well-informed decision about the car you should buy and how to take care of it for years to come. You can come by Monday - Sunday or send us an email if you can wait for a response from a sales representative. We are excited to help you understand why you should buy certified Ford vehicles.