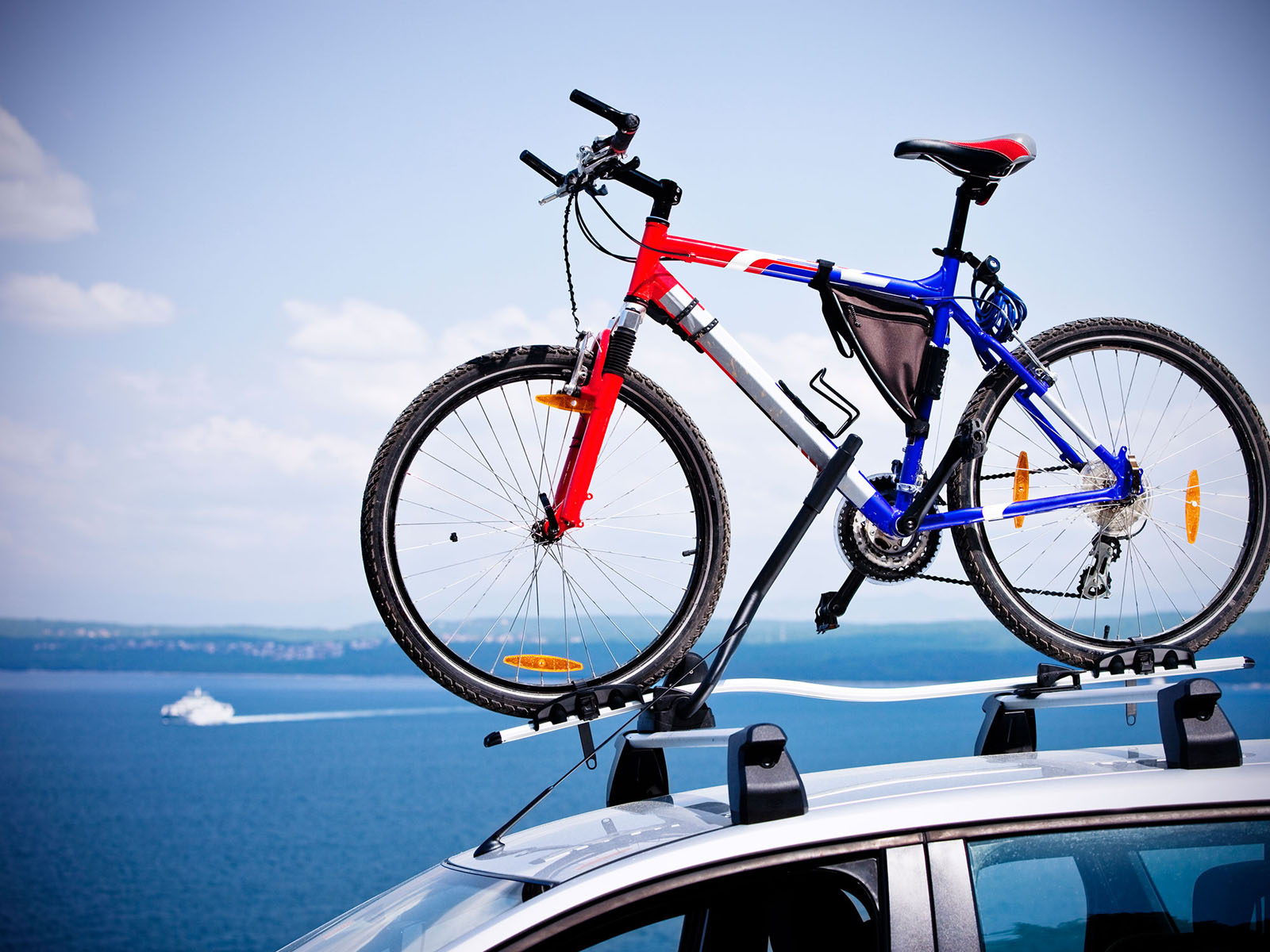 Kia Service Center Near Me
When you're looking for a dealership that does more than selling you a vehicle, are you finding it? Most dealerships only care about selling you a car and send you on your way, and we don't think it should be that way at all. When you pick a dealership in your area, you should be able to come to them for answers. A dealership can be your secret weapon to battle off stressful situations, whether it comes to financing or servicing your cars. We are Kia of Alliance in Alliance, OH, and we are here to help. Our staff is devoted to making your experience with the most qualified Kia dealership outstanding. Whether you are shopping for a new vehicle or need an Original Equipment Manufacturer (OEM) piece for your car, you can find it here. Our staff has been highly trained and is ready to keep you satisfied. We know that you have a busy daily routine, and we will make sure your car is maintained in excellent condition.
If you have a Kia dealership near you with Service Center, every time you hit a pothole or get in a fender bender, you'll know that there is someone to help you out. So say goodbye to that nagging feeling and worries. We will help you keep your car in mint condition to be a reliable and safe mode of transportation for all your needs. Our certified technicians at our Kia Service Center near you will show you the best kind of customer and vehicle care. Without a bunch of crazy fees to up the price or an unfair deal, you will always be satisfied with our services. Whether you need a full-body repair or an oil change in Alliance, OH, we've got you covered on all fronts. The other piece of the puzzle that we can fill in for you with our dealership is our Kia parts. If you need a new headlight, a rear bumper, or an upgrade like a Bluetooth stereo, that team can help you.
Kia Parts Near Me
With the broadest selection of Kia parts near you, we are sure that we can find you the piece you need. If we don't have it in stock at our physical location, we will put in an order and tell you as soon as it shows up at our doorstep. Our Kia OEM parts are sure to please and fill whatever need you to have for your vehicle today. These Kia parts near you are going to help you upgrade your vehicle. Especially if you bought an older used car, it might not have all the features you needed. But without paying the finance price for a new vehicle, you may have some extra cash to buy parts from our Kia Service Center near you. Our staff is ready to help you with whatever you need. That's why we have been the number 1 in customer service satisfaction in Ohio! We have had the honor of receiving the dealer of the year award for the last five years, and we want to keep that going! We take pride in being able to serve you and make your life a little easier.