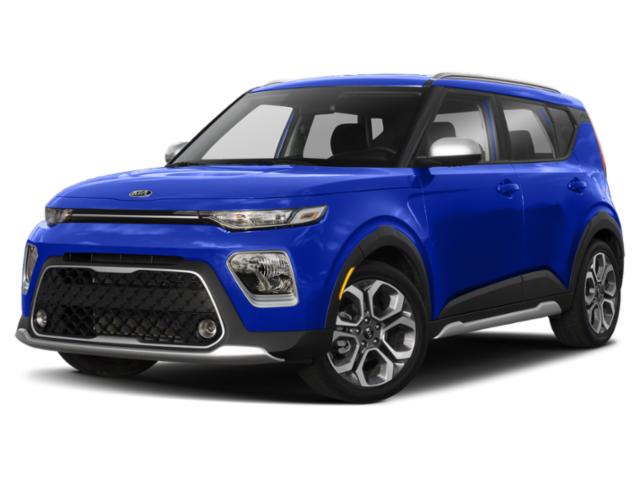 Car Dealerships Near Me
For years now, our dealership has dedicated themselves to deliver an automotive experience that is fun and stress-free. It might be a pain to shop for a used Kia SUV for sale, but not when you have the right dealer to help. The level of experience, reputation, and commitment that our staff has means that you can leave the stressful parts to professionals. The process of handing off the difficult parts will allow you to forget the frustration of finding the right vehicle finally. Are you worried that you will not have enough time to make an appointment with us due to your hectic schedule? We allow our clients to choose an appointment that fits into their unique schedules. You won't have to change your personal plans or other appointments to get into Kia of Alliance. We stay open Mondays through Saturdays, which gives you the flexibility to choose a weekend day. If you don't want to make an extra stop at our used car dealers in Alliance, Ohio, you can make an appointment from our website in a few simple steps.
Used Cars Alliance, Ohio
Now, let's talk about our used SUVs for sale. We know that this is a growing part of the industry because SUVs are so versatile. Nowadays, they are equipped with gears to handle tough off-road terrain, as well as hundreds of miles on the pavement. It's easy to find a used Kia Telluride here that has space, necessary performance, and features for your needs. But the two models that get compared the most are the Kia Soul and used Kia Sorento. We wanted to help you notice and figure out which difference will help you make a decision between the two at our dealership.
Both the Soul and Sorento offer an eight-inch touch screen as a standard in the base level trim. So you know that you will get the same interaction with the programming in either model. However, the style of the center console is different in each model. The Kia Sorento has a lot more protruding buttons, knobs, and the screen sits above the console. In the Kia Soul, you will see a more clean design with the screen integrated into the front console.
If you are curious about the comfort in these used cars, Alliance, Ohio, we can help you answer that as well. Both got a Five Star rating, so that tells you they are very similar. In the Kia Soul, passengers will have 42.6 inches of legroom in the front seats and 40.6 inches of legroom in the rear bench. The Kia Sorento is identical in the measurements for the legroom!
Kia used cars, Alliance, Ohio, to have an excellent amount of storage capacity. That is something you have to take into consideration when you think about making vacation plans. You want to know that all your passengers' luggage will fit, so people don't have to carry extra on their laps. We look forward to helping you find the right used SUVs for sale at our Kai dealership near you!