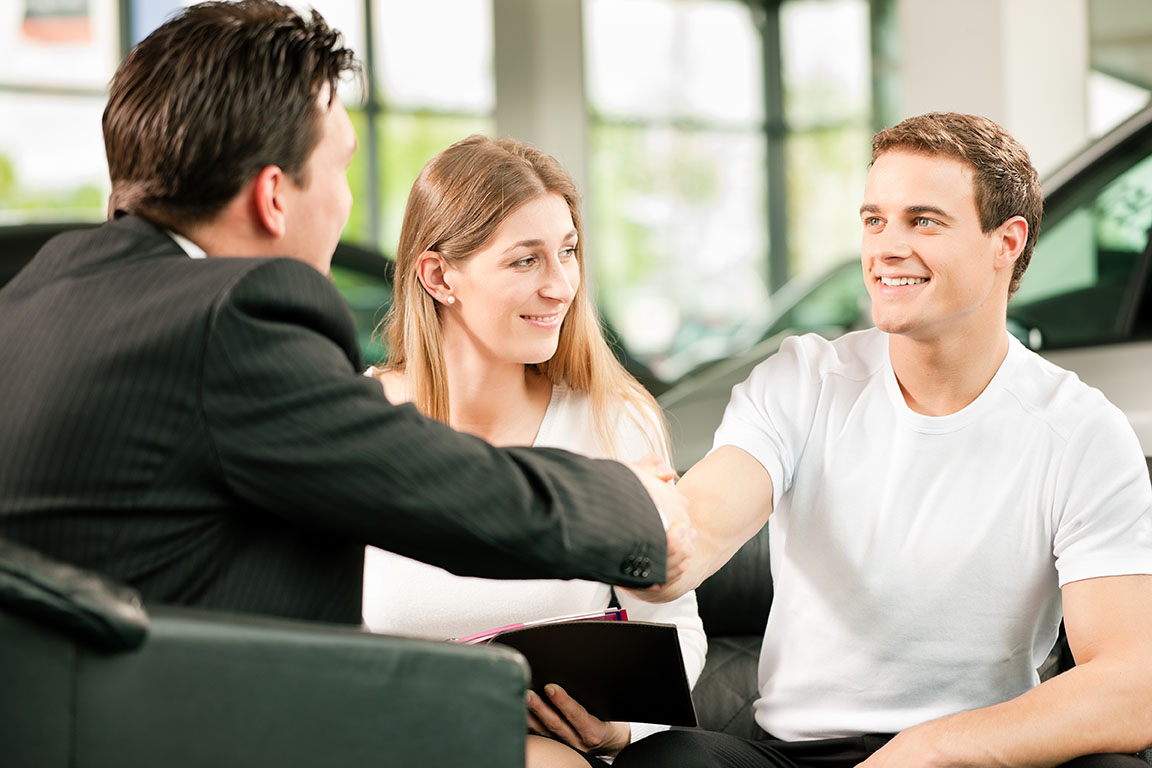 Alliance Car Dealers
When you are looking at a dealership near Alliance, we know that you can come to Kia of Alliance. We have years of experience sending out customers home in our Kia cars for sale. Our team is made up of the most experienced professionals to make the process of buying and owning a car the best possible. The first step that typically makes people feel nervous is the financing element of buying or leasing a car. Lucky for you are your family, part of the amazing experience at Kia of Alliance is our Kia Motor Finance and leasing opportunities. Our finance specialists have been able to finance people from all over the area, which means they are prepared for every situation.
It doesn't matter if you have excellent credit or if your score has been ruined by a few past debts. We will be here to help you bounce back and find the best finance plan for your unique set of needs and situations. If you need help figuring out which finance plan or special offer will be the most beneficial for you, you have come to the right place. Since you have chosen to work with our team of experienced professionals, you will be amazed at how simple securing a financing plan can be. If you are nervous about starting the process in person, there are ways to begin the process for financing from our Alliance Kia dealership online! We have a Kia Motor finance application that you can fill in right from our Alliance Kia dealers website. You only need a few pieces of information for applying online. A significant benefit of filling this finance application out online is that you will save time later! You won't have to do that part of the paperwork over again at our Alliance Kia dealership. If you have more questions about what your next steps should be, feel free to call our finance staff.
Alliance Kia Dealership
Another way that we help our customers is after the purchase of a car. Our Kia Parts and Service are here to ensure that your vehicle stays in the excellent condition you bought it in. Whatever kind of maintenance your car may require, our Kia Service Center will be able to serve you. If you bought your Kia or another make from our dealership, you would be able to look forward to one year of complimentary routine maintenance. The technician's team at our Alliance car dealers consist of highly trained professionals.
You don't have to worry about any third-party amateur mechanics touching the vehicle that you invested so much time and money into. Every technician at our Kia dealership has years of experience servicing a wide variety of makes and models; we are confident that they will take care of yours. Sedans to SUVs and trucks these days have more technological features and integration than ever! Whenever new features and technology are released, you need Kia Service Center that will stay on top of these major advances. You can call or schedule an appointment on our website.