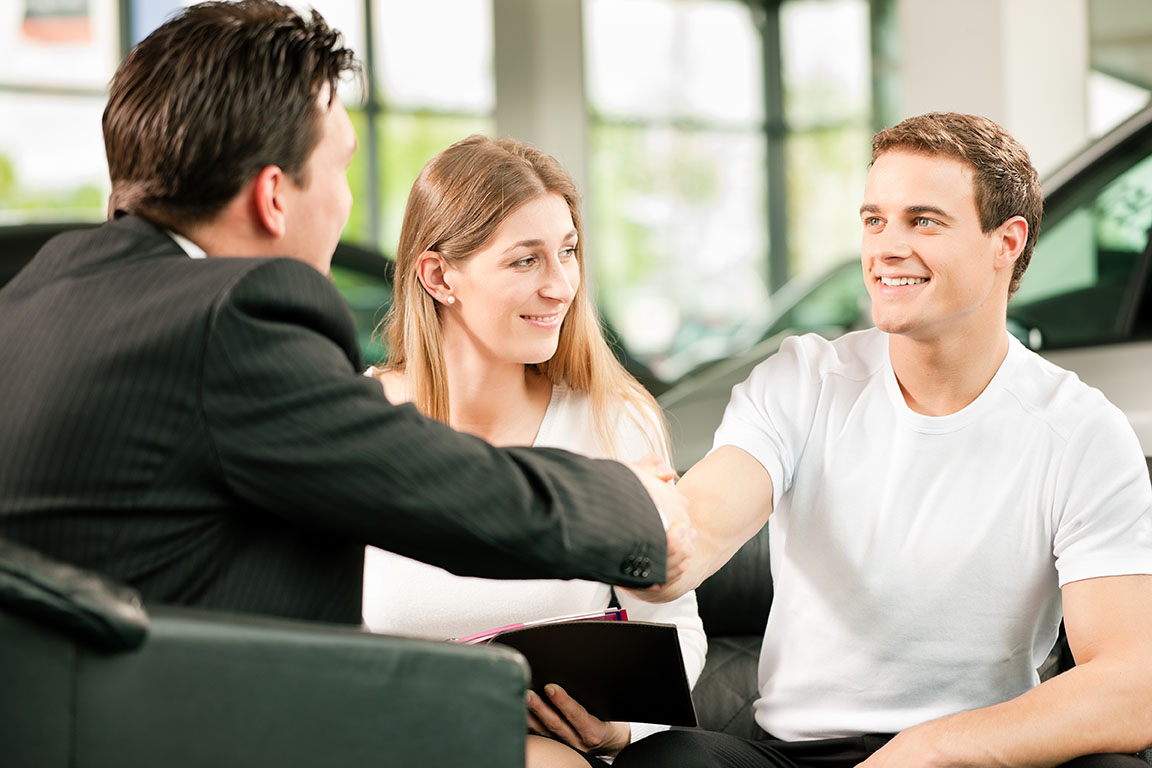 Kia Dealership Near Me
There is a local dealership that will take care of you and your vehicles' needs. We are a Kia car dealer known as Kia of Alliance, and we will be here to assist you in all your automotive needs. We have an experienced staff that will help you with the major steps of buying a car as well as the smaller details. If we had to pick two of the most important services that we provide, it would be our Finance Center and Service Department. These are two groups of staff that will help you beyond your test drive visit. The finance specialists that we have on-staff will make sure that your vehicle fits into your monthly budget. If you are nervous about having mechanical issues, our highly trained technicians will be able to offer you peace of mind. So, let us take a few minutes to explain in detail these major steps these teams can help you through.
We are the closest Kia dealership to you that offers a plethora of lease deals. If you are a driver that appreciates having the newest technology by driving new cars every few years, a Kia lease deal could be right for you. We know it can be nerve-wracking to think about, but if you choose to lease, you don't have to worry about keeping the car running until it breaks down indefinitely. After the term of the lease, you get to trade it back into our Kia dealership in Ohio. It's as simple as that. This means you won't have to worry about reselling the car to another Ohio driver. You also will not have to worry about paying for routine maintenance visits since leased cars are covered under a Kia warranty.
If you are looking for used cars, Alliance, Ohio, and want to be a car owner, we have Kia Motor Finance. Many of these Kia finance incentives will rely on your credit score. Credit scores typically determine how much your monthly payment will be for a Kia model. It would be hard to find a Kia dealership near you that accepts all types of credit scores, but we are willing to help you no matter what.
Kia Dealer in Alliance
Going to the Service Department of our Kia dealer in Alliance is the best decision for your car's health. Our service is reliable and will finish every service visit quickly and correctly. Our technicians have the technology and skillset to make sure that you receive prompt and accurate service care. Staffed by experienced and trained professional technicians, you can trust your Kia car with our Kia team that knows your car inside and out. This means that we are the Kia dealership near you that can handle both common routine maintenance to diagnostics and serious body repairs.
If you live near our Kia dealer in Alliance, Ohio, you can visit our website to look for any current service coupons. You can save time and money by coming to a dealership that wants to take care of you.