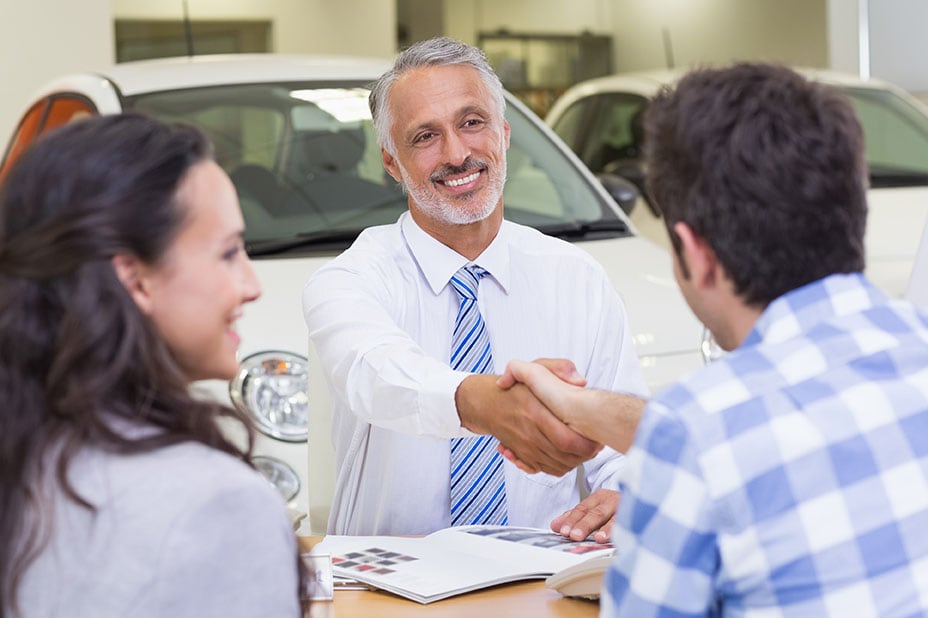 Kia Motor Finance
If you have wanted to own a new Kia model, our staff is prepared to help you. Becoming an owner of your dream vehicle is an exciting time in your life. At Kia of Alliance, we want to help you make the best decision possible for your financial situation. We know that the price tags of newer releases can be intimidating for some people, but that's why we have a state of the art Finance Center. Staffed with experts that have years of professional training and experience, you will be able to ask for help in any way that you need. We have two sources available so that you have plenty of options when it comes to Kia Special Finance Offers. Some of the financial incentives we offer are from the manufacturer programs created by Kia. The others come from us, the Kia dealer near you.
Once you have come in for a test drive and found your favorite Kia model, we will help you save. We can check our roster of Kia Motor Finance dealers to see if any apply to your vehicle. After that, we can sit down and figure out if your credit score and monthly financial budget is a good fit for that specific plan. Many of the Kia finance offers and incentives we can apply to everyone, but some are contingent on a particular credit score number. There are a few ways that you can figure out these details ahead of time. You can go to our fully updated website to read about our Kia Finance Center and the Kia Motor Finance incentives that we offer at this time. The second thing that you can do is search through our vast inventory of cars for sale in Alliance, Ohio. Using our site will allow you more time to ask questions while you're at our dealership for the purchase.
Kia Lease Deals
There is one other way that you can sign for a car at Kia of Alliance; a Kia Lease. Our Kia Lease Deals are available because we want families to have a vehicle without a hefty monthly bill. When you lease, you are signing terms and agreements that state you are paying to use the vehicle for a certain amount of time. Because you don't actually own the vehicle tinder your name, this results in a lower monthly payment typically. Now at the end of that specified time period, you get to choose to pay for the rest of the car to own it, or you can trade it back into our dealership. If you love the idea of driving a new car every few years, you should consider our Kia Lease Deals. This also means that you don't need to worry about reselling or trading your car! We are put in charge of selling or leasing it out again once you trade it back.
Our financial team understands how important it is for soon-to-be Kia owners to know all the facts. We know that making the decision between owning and leasing can be difficult on top of the pressure to choose the right vehicle. No matter what, we will be here to answer every one of your questions.