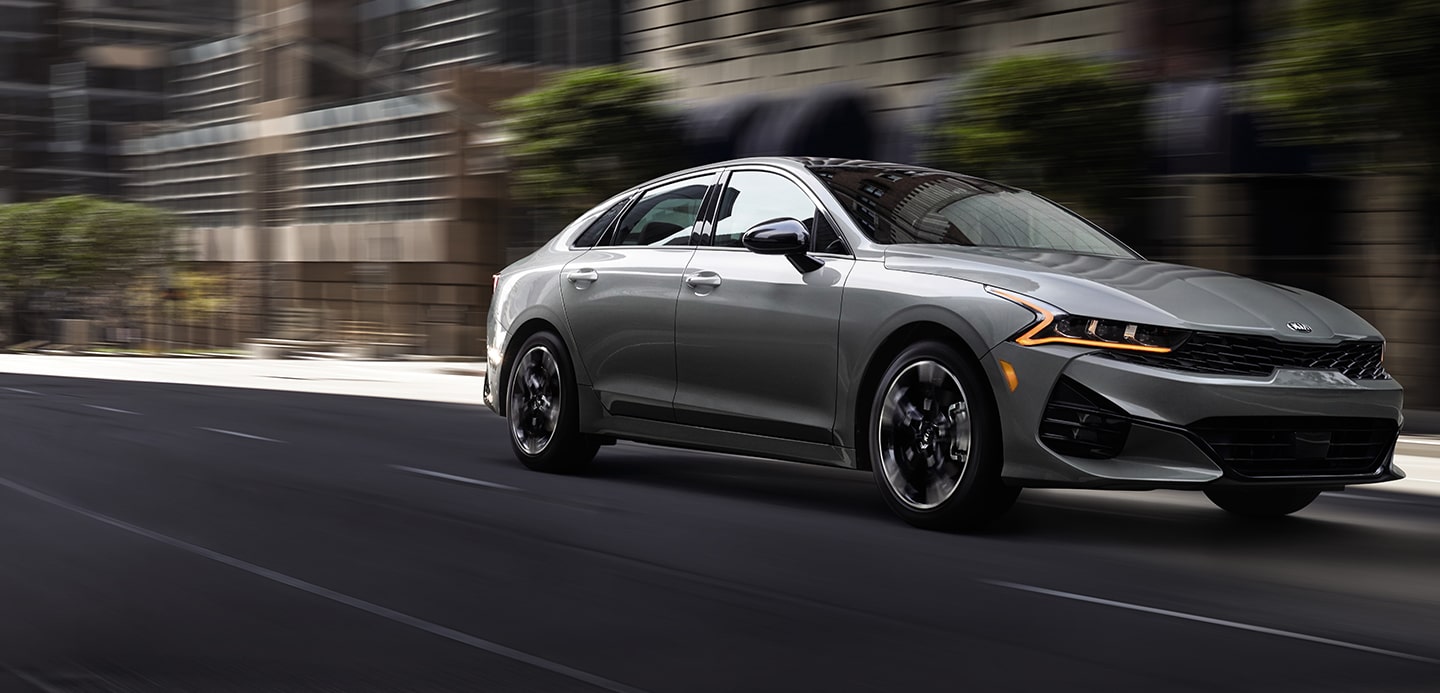 If you are interested in the closest Kia dealership to you then our dealership,
Kia of Alliance
could be what you are looking for. We have a great reputation in our community for delivering affordable prices on high-quality cars, trucks, and SUVs. We have been around our community for many years and have a solid relationship with our guests. You don't have to take our word for it, just ask any of the happy guests that we have served over the years. You can find a list of positive reviews that we encourage you to look at. We can maintain such high praise through our incredible selection of vehicles and our incredible customer service. We keep our online inventory up to date and well detailed. All of our pre-owned vehicles undergo a rigorous background check. We do this process so that all of our guests can feel confident in the vehicle that they choose. If you need
cars for sale
we implore you to see what our selection of unique vehicles can offer you.
Our selection of vehicles includes luxury
cars, sedans, SUVs
, and more. If you are looking for a luxury vehicle the Kia Stinger could be the right choice for you. The Kia Stinger comes equipped with many of the modern features that you desire in a modern luxury vehicle Some of the most sought after features include available leather seating and an interactive display. The interactive display panel is capable of doing a multitude of things. Whether you need to navigate to your destination or you are looking to set up your music for a long car ride the Stingers display panel will help you out. In addition to all of this, the Stingers sleek design makes it an easy choice for anyone that appreciates the finer things. Although the Kia Stinger is a luxury vehicle, it is surprisingly spacious on the interior. Your journey will be a comfortable one with the Kia Stinger. If you are looking for a more affordable vehicle then the Kia Optima or the Kia Forte might be the right choice for you. Both vehicles are comfortable four-door sedans that are perfect for anyone's daily transit. The Optima is a slightly larger vehicle that is more capable of handling larger loads of people. The Optima also offers a larger engine size. This means that the Optima is more capable of handling more demanding driving. The Optima offers more interior space that you and your loved ones can take advantage of. It is important to mention that the Optima is more expensive than the Kia Forte. While both vehicles are affordable you may be able to find better Value in the Forte. Perhaps neither of these vehicles aren't quite what you are looking for, if so the Kia Telluride could be a solid option. If you have any questions regarding which vehicle could be the right choice, ask the closest Kia dealership to you. Our sales team is more than capable of answering any questions that you might have regarding our vehicles. If you are looking for the closest Kia dealership to you see what we can do for you.