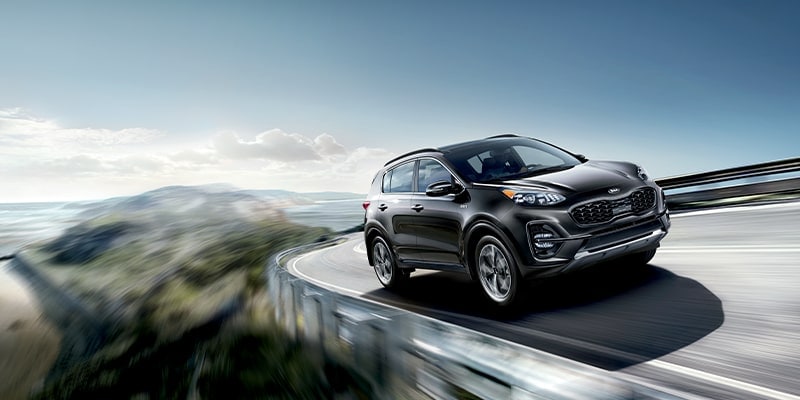 Kia Dealership in Ohio
If you have been looking for the premier Kia dealership near you, Kia of Alliance should be your one and only destination. Our Kia dealer in Alliance, Ohio, has earned our outstanding reputation over years of service to our community. Kia of Alliance offers a comprehensive selection of the latest models in the current Kia lineup. Our Kia dealership in Ohio is the perfect place for you to find your next vehicle. Kia is a South Korean automotive manufacturer founded in the 1940s. Over the years, Kia has grown from a niche manufacturer into one of the most trusted names in the auto industry. Kia is well regarded for producing affordable vehicles that don't compromise on quality. If you are considering a new car, it's very hard to beat the value offered by a Kia model. Kia produces a stylish and diverse lineup of vehicles, all with a focus on safety and technology.
Whatever style of vehicle you are looking for at our Kia car dealer, there are sure to be many incredible options in the Kia lineup. Kia manufactures everything from compact cars to large SUVs, with options to please even the most particular customer. Our Kia dealer in Alliance carries a robust inventory of the beloved vehicles in the current Kia lineup. Customers may begin shopping for their next Kia in person at our closest Kia dealership to you. As soon as you enter our contemporary showroom, you will be greeted by the personable Kia of Alliance sales team. Our sales team has been extensively trained on all the details of the Kia lineup. While you shop for the ideal vehicle, our sales team can serve as a helpful resource for information about your options. Please feel free to ask any questions that may occur to you as you shop our Kia dealership near you.